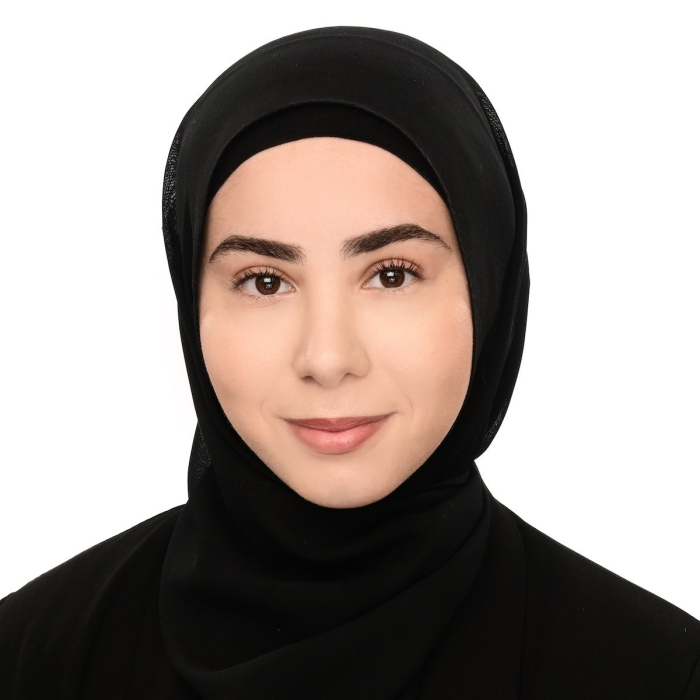 Ellaf is a highly proficient paralegal pursuing a Bachelor of Business, Bachelor of Laws degree at the University of Technology, Sydney.
Ellaf has a range of experience in various fields of the law. She carries previous experience in personal injury law and E-Discovery document review work. This has provided her with a multifaceted skill set that ensures she is able to satisfactorily support and assist the legal team and clients.
Her attention to detail and commitment to the field of law ensures she is able to effectively assist in legal research, filings, document preparation, legal correspondence, and frequent liaison with external providers with great accuracy.