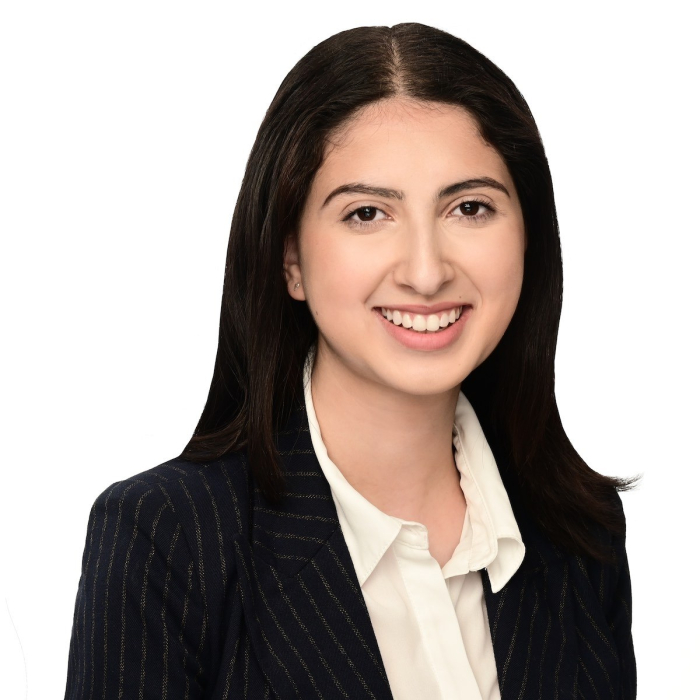 Raneem is a paralegal and second-year law student, currently studying a Bachelor of Law and Bachelor of Medical Science at UTS.
Raneem has had a love for law since a young age, partly due to her Palestinian heritage and upbringing. This enthusiasm, combined with her legal research skills, allows Raneem to consistently deliver results within the legal field and she prides herself on her ability to help clients in various matters. Also distinguished through her communication skills, Raneem is particularly invested in engaging with clients from all walks of life.
Raneem is also passionate in the field of social justice, participating in protests and most recently speaking at the Gaza Children's Fund regarding her experience in the Gaza Strip.