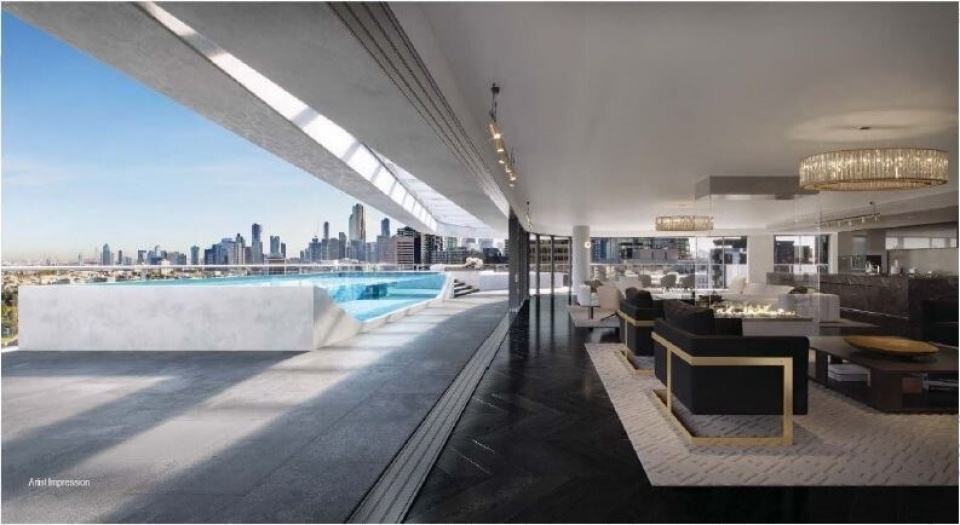 In the recent Federal Court case of Ripani v Century Legend Pty Ltd [2022] FCA242, one couple purchased an apartment partly due to a flashy "hero render" used in their advertising depicting a spacious flow through layout.
However, the actual apartment looked very different - it was physically impossible to construct the free span opening the purchasers wanted.
Despite using the words "artist impression" and a small disclaimer, Century Legend was found to have breached the Australian Consumer Law for misleading or deceptive conduct, and the purchasers did not have to go through with the purchase.
Key takeaways from the case:
Developers must ensure marketing materials issued to potential purchasers of off-the-plan apartments are accurate. Inaccuracies could constitute a misleading and deceptive representation which would entitle a purchaser to rescind a contract of sale.
Exclusion clauses in a contract of sale may not be effective at remedying misleading and deceptive representations made in marketing materials.
General disclaimers about the adequacy or accuracy of information in marketing materials may not preclude such material from being found to be misleading and deceptive.
Inscribing 'artist impression' on an image used in marketing materials does not preclude that image from being misleading and deceptive.
Always seek expert legal advice…