Sterling Legal practices in the following areas: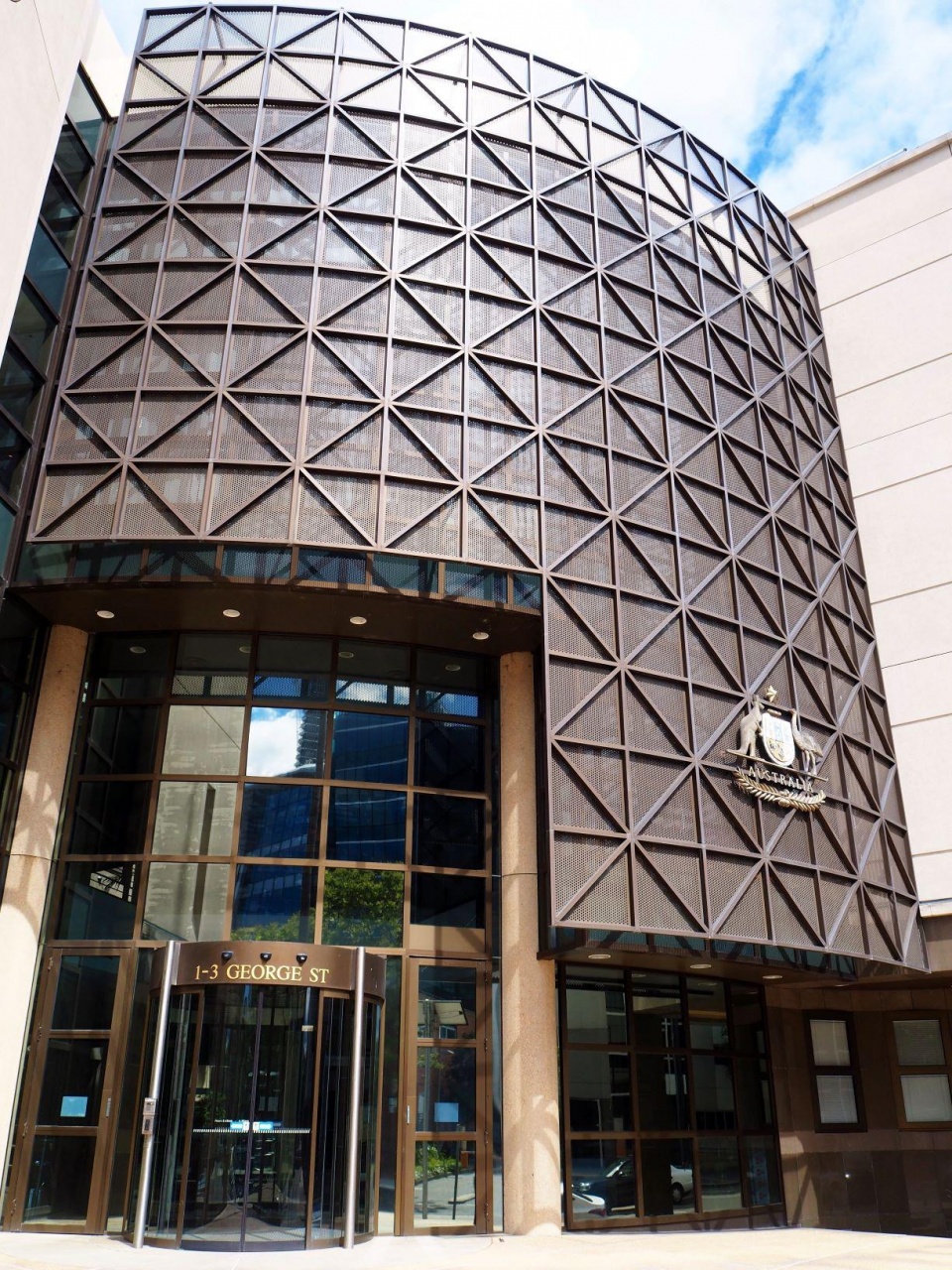 Over the last 20 years, the lawyers at Sterling Legal have acted for the following notable clients:
A.H Beard
Adelaide Bank
Al Aseel Restaurant and Catering
Al-Faisal College
APG Mortgages
Arab Bank Australia
Auburn Council
Australian Skyreach Equipment
Baby Bounce
Bank of Melbourne
BBC Developments
Blue Haven Pools
Bras'n'Things
Brazin
Brother Australia
CAP Accounting
Captain Zaks Travel Centre
Centre for Arbitration & Resolution of Disputes (CARD)
Chanel International
Chicago Jones
Civil Experts
City Convenience Stores
DeCosti Seafood
Domayne
Electrospark
Elite Valuers
Filmotion
Fresh Soul
Hall Chadwick
Harvey Norman
Hazem ElMasri
Hijab House
HMV Music
iMed Plus
InstaFix
Jarryd Haynes
John Fairfax Publications
Joubert Insolvency
Kele Property Group
Laziko Restaurants
Lebanese Moslem Association (LMA)
Lime Cabs
LJ Hooker
Love N Care
Marina Picasso
MCCA
MCR Computer Resources
Medlab Pathology
Mini-Tankers
Mortgage Providers
My Baby Warehouse
Permanent Custodians
Perpetual Trustees
Pilkington (Australia)
Ronney Oueik
Salmat
Sanity Entertainment
Sanity Music
Sonic Health Care
St.George Bank
Starr Partners
Statewide Design and Print Management
TAK Constructions
TCQ Constructions
The Tax Factor
Triumph
Tudor Developments
Universal Burger Co.
Vibe Clothing
Virgin Entertainment
Westpac
Your Only as Good as your last Song!
Sterling Legal is proud of its record and the team is conscious of the notion that '...you are only as good as your last performance.'
Sterling Legal takes a results oriented approach and they will always provide you with an opinion concerning the likely success (or otherwise) prior to commencement.
Sterling Legal believes that communication is vital to the success of any relationship, a relationship they wish to build with you. So whilst dealing with them, you will be kept informed of all matters on a weekly basis (or as otherwise required) by system generated reports and otherwise by file audits as and when requested. Briefings on all current matters will be conducted and the status of each month's budget will also be discussed.
To enable professional and efficient service, the staff at Sterling Legal will be briefed on you, your company, personnel and procedures (and if necessary trained), to ensure that your needs are rightly catered for.
Sterling Legal - We Listen...
The lawyers at Sterling Legal have the skills and experience to sensitively and successful handle your case. For more specific information, talk to the lawyers on 92237334.