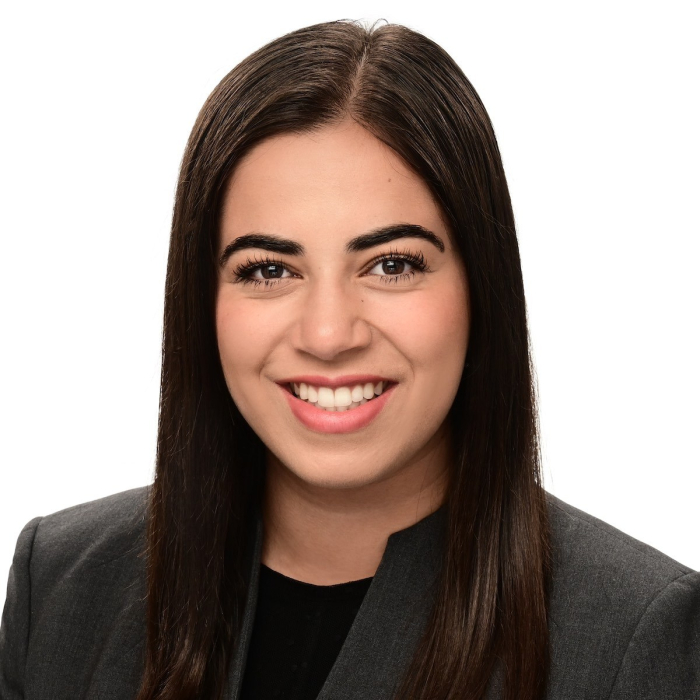 Jasmine obtained her Bachelor of Laws/Bachelor of Arts majoring in Psychology in 2022, was admitted as a lawyer with the Supreme Court of New South Wales, and commenced working at Sterling Legal in the same year.
Jasmine works across a range of areas in law, but has a particular passion for Family Law, including financial and parenting proceedings, family violence, maintenance, and matters requiring the airport watchlist. Jasmine's background in Psychology has provided her with the skills to handle her clients with care, sensitivity, and empathy, whilst also ensuring their rights are protected.
Jasmine's areas of expertise in Family Law includes the following:
1. Divorce applications;
2. Financial settlement of the matrimonial asset pool after separation:
3. Parenting matters, including negotiating arrangements, drafting parenting plans and consent orders, and seeking parenting orders proceedings;
4. Matters requiring the airport watchlist and a risk of child abduction;
5. Family violence, abuse, and unacceptable risk towards a child including financial abuse, emotional and verbal abuse, sexual abuse, and physical abuse.