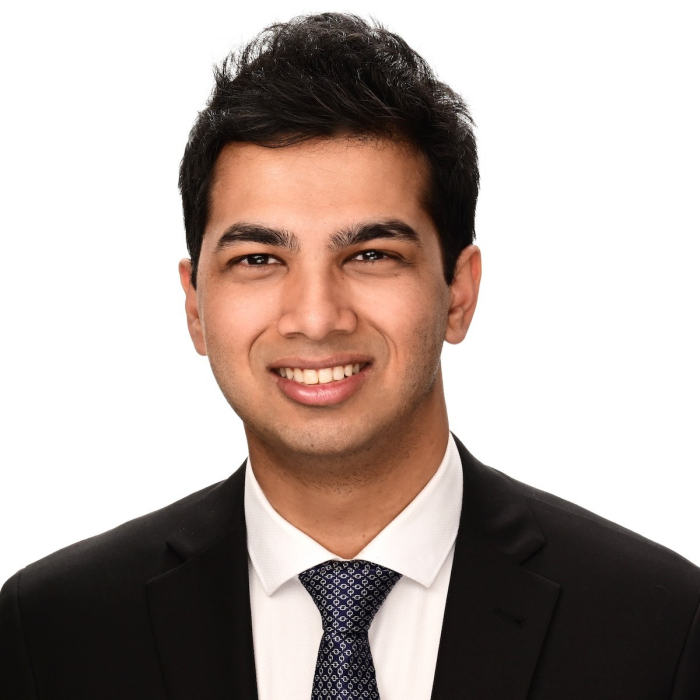 Shree Gaikwad practices exclusively in family law with experience in areas of the field including parenting and financial proceedings, family violence and child support issues.
More specifically, the cases under Shree's purview include:
1. Complex financial proceedings involving taxation issues, corporations, trusts and cash based operations.
2. Problematic parenting matters involving allegations of domestic violence and child sexual assault.
3. Child support applications, appeals to the Administrative Appeals Tribunal and private child support agreements.
Shree focuses on and strives to provide clients with practical and strategic advice so as to avoid burdensome personal and financial costs of litigation, when appropriate.
Shree received a Bachelor in Laws with a focus on Social Justice from Macquarie University and Graduate Diploma in Legal Practice from the College of Law.