Family Lawyer Sydney to Take Care of your Family Law Needs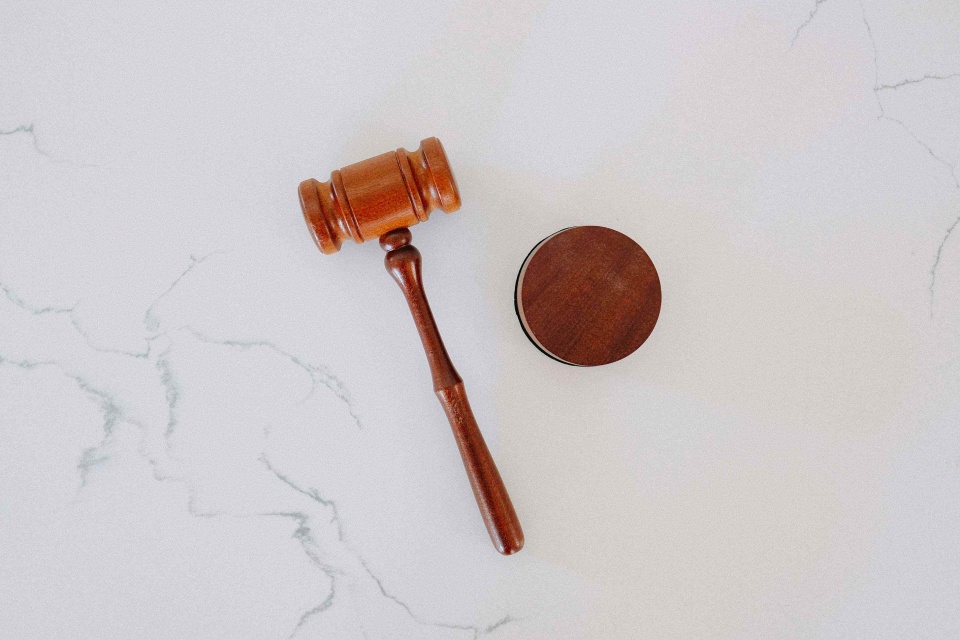 Family lawyers are skilled in many fields and understand the legal complexities of family law. A lawyer can help families in many ways. While parents need to know all aspects of their legitimate interests, a lawyer can help them plan for a better future. Best family lawyers Sydney Australia charge a very reasonable fee for their family law services, and families can count on these lawyers.
They can provide advice about
Financial problems
Child custody
Divorce/Marriage
Property Agreements
Family Law
Court Matters
Court Summons
Read and litigate agreements and documents
Litigable case advice
Litigate Wills
Read Wills
Finding a family lawyer is quite easy. Parents can search for family lawyers using the web or be just clicking this site sterlinglegal.com.au. You must select a lawyer specializing in the right area for the right application.
Top family lawyers Sydney Australia have the knowledge and experience to handle a variety of specialist family law issues. Best family lawyers can answer various family law questions, such as how much a divorce costs and what is involved in child custody, visitation and wills issues.
Often, there is no single best family lawyer for legal advice because different skill sets will help the family lawyer specialist assist their client. In cases of separation and divorce, a family lawyer can help the couple make a quick decision on what family law is best for them. Understand, to make respectable agreements outside of court (when possible) is often cheaper and stressless compared to an unnecessary court battle.
They will usually be able to negotiate and work out the family law details of their agreements and will be able to tell the couple about the effect this may have on their financial circumstances.

Hire Sydney's family lawyers for help with legal property/services matters
One can ask many questions regarding hiring the best family lawyer for professional legal advice. Most people think that hiring a family lawyer is only for the people in trouble and those who sued. However, one can also hire lawyers to work for him if he wants to make his life more secure.
It is always important to know about the lawyer's legal services before hiring one, since hiring a lawyer can be an inexpensive business. If you can save money on legal services, then that is a good option.
Family lawyers help their clients.
Many people looking for family law advice need to find a good lawyer at an affordable price, and many are unaware of what to look for when finding the best family lawyer for legal advice. The best legal advice is often most suitable for people seeking to address issues concerning personal matters such as
Divorce
Separation
Child custody
Parental rights
Maintenance
Child support
Child support modification
Adoption
Sexual abuse
Domestic violence
These are all areas where there is a need for the family lawyer to have expertise and knowledge. In some cases, the family lawyer can also help people with matters relating to joint tenancy, property and estate planning, and other financial issues.
When people seek legal advice about any of these topics, they usually face various types of issues such as complex legal issues, family law cases, separation and divorce, child custody cases, etc. An expert best family lawyer Sydney will give the client the best legal advice and will have a wide range of experience in all these areas.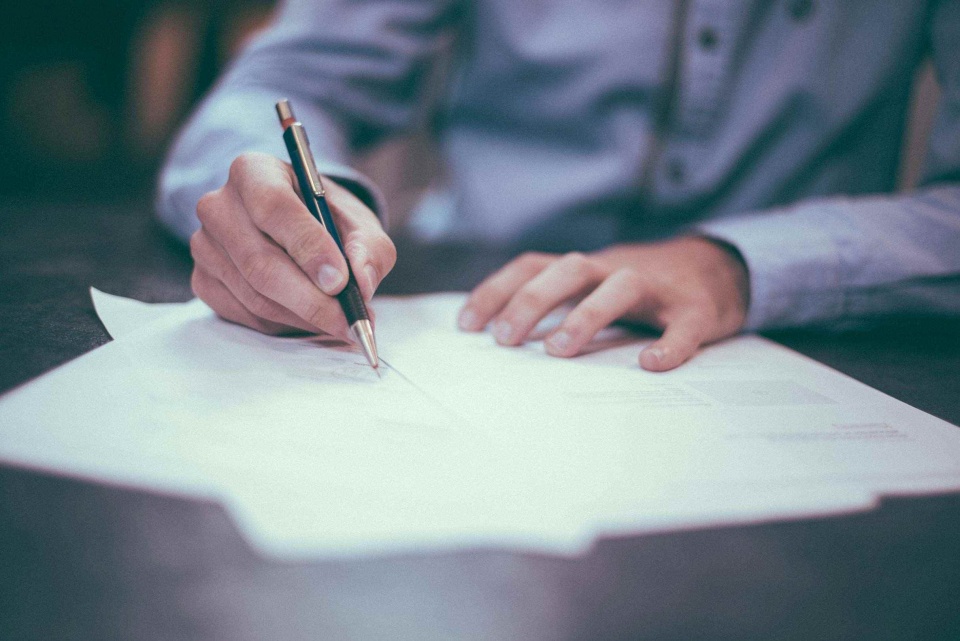 Family lawyers help their clients file for divorce or separation
Expert Family Lawyer Sydney
For people in a marriage or typical law relationship, family law attorneys can help their clients file for divorce or separation of marriage. Lawyers also help clients who have children and are seeking joint custody or property in court.
For people who wish to file for divorce, a good lawyer can help them achieve a favorable result for property or divorce. There are some cases where in court, a non-custodial partner is awarded joint custody.
Another type of case where family law attorneys help their clients is when a couple has children who live with them. In some states, some laws require the couple to have joint physical custody.
An expert family lawyer Sydney Australia can help their clients to file for a temporary restraining order. In other cases, they may help their clients settle. There are some cases where an senior parent may have to removed from their child's care. The senior are considered often not able to take care of themselves, and their elderly status disqualifies them from raising the child until a later date.
It will require a family law attorney to act as a mediator and to find a resolution to the case. A reasonable family law attorney can help their clients to file for divorce or separation from a violent partner. Visit our website to get more information related to family lawyers Sydney.
Contact