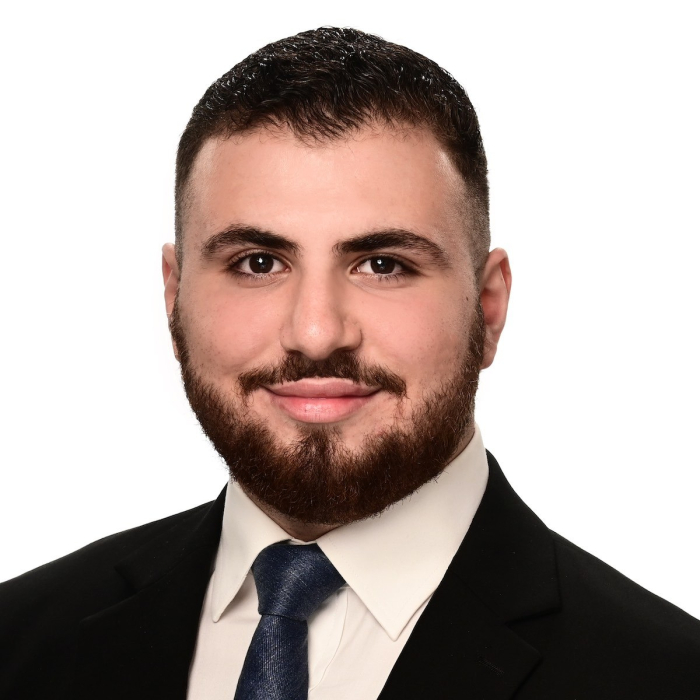 Ahmad is a highly skilled paralegal pursuing a Bachelor of Business and Law at the University of Technology Sydney (UTS). Ahmad is also currently the recipient of a prestigious Law Equity and Academic Scholarship.
With his comprehensive knowledge of legal principles and procedures, Ahmad offers a multifaceted skill set to support legal teams and clients alike. His meticulous attention to detail ensures that all documents, filings, and research are conducted with precision and accuracy.
Ahmad's commitment to excellence and his dedication to the field of law make him an invaluable asset in assisting with legal document preparation, case research and analysis, client intake, court filings, trial preparation, and legal correspondence.
Driven by a passion for justice, Ahmad is known for his exceptional work ethic and his ability to handle complex legal tasks efficiently. He strives to provide exceptional service and support to clients, ensuring their needs are met with professionalism and integrity.